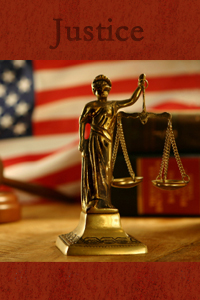 Do I have a legal need?
Fill out this short form and we'll contact you regarding your situation.
Disclaimer
The information in this web site is not intended to constitute legal advice, a legal opinion, establish an attorney-client relationship or a solicitation. Those seeking legal advice should always seek the advice of a duly licensed attorney in their state. No attorney-client relationship is created merely by contacting us through this web site. An attorney-client relationship can only be established upon our decision to accept your case and upon due execution by you of an engagement letter-agreement. We are authorized to practice law only in the State of Georgia and will not represent any person or entity when such representation would be in violation of any law, ethical requirement or restriction.