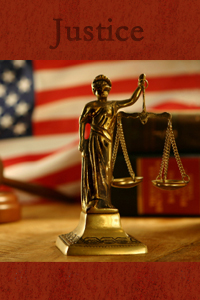 Do I have a legal need?
Fill out this short form and we'll contact you regarding your situation.
Attorney Fees
My attorney's fee in personal injury cases is based on a written "contingency fee" contract. This means my fees are "contingent" upon a recovery. I collect my fee at the end of the case when the client receives his or her money. If there is no recovery, there are no attorney fees. I advance all costs as the case goes forward. I am entitled to be reimbursed those costs at the conclusion of the case. A contingency fee contract can be emailed to a potential client upon request. A summary of costs is available on any client's case at any and all times.
---