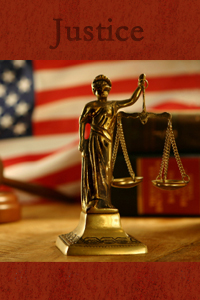 Do I have a legal need?
Fill out this short form and we'll contact you regarding your situation.
Hospital liens
Sometimes hospitals will file liens if it has treated an injured person with no medical insurance available. Hospital liens cannot be ignored and must be resolved in some fashion, usually with a reduction of the lien by the hospital. There may be cases when medical bills exceed available insurance, and if bankruptcy is an option, client will be referred to a bankruptcy attorney for further consultation. Bankruptcy is not part of the services I provide.
---