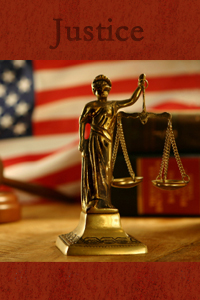 Do I have a legal need?
Fill out this short form and we'll contact you regarding your situation.
Liability
Liability is also called "fault." Fault or negligence by the other party must be proven before a client is legally authorized to collect any damages whatsover. Liability is an issue that can never be "assumed" or taken as a given. No matter how catastrophic or debilitating a person's injuries are, it is imperative that careful consideration and the utmost attention be given to the issue of liability. Steps should be taken to secure proof immediately. These steps include: reviewing the police accident reports, taking detailed statements from witnesses, taking photographs of the scene, the client, all vehicles or bikes, securing all police accident investigative reports, using Open Records requests, reading and recording witness statements at an early stage, and keeping close tabs on the other party's (at-fault driver's) court case, if there is one, as it wends its way through legal system. Looking past liability is like running to second base without tagging first.
---