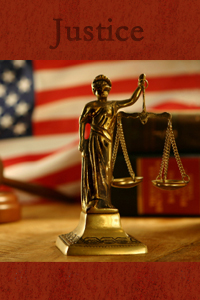 Do I have a legal need?
Fill out this short form and we'll contact you regarding your situation.
Medical Insurance
If an injured person has medical insurance, his or her medical bills should be submitted to his or her own medical insurance company for immediate payment. Hospital reps sometimes tell patients that a medical insurance company "won't pay the charges because this is a car wreck case." Not only is this bad advice, it is an incorrect statement of Georgia law. Under Georgia statutory law, a medical insurance company must pay what it is legally obligated to pay under its contract, and cannot withhold payment because the injuries stemmed from a car wreck case. By Georgia statutory law, if a person has medical insurance, he/she does not have to use funds he/she receives from a personal injuryry case to pay hospital and other medical charges that a health insurance company is obligated to pay under a contract of insurance. Once it (the health insurance company) does pay its portion of all medical bills incurred by an injured client, it (the health insurance company) may argue that is has a right to be reimbursed, or subrogated, (paid back by the injured party, its own insured, everything it has paid out. This also is not a correct statement of Georgia statutory law.
Other Medical Insurance
An injured party may have other medical insurance available which he or she may not be aware of. Oftentimes, a person has medical payments coverage or personal injury protection benefits available under his or her own car insurance policy, or another driver's automobile insurance policy. All applicable policies can and should be checked to confirm all available coverage for medical bills. Further, this type of coverage, if available, applies regardless of fault. Subrogation, or right of reimbursement, can be an issue in these types of coverage cases also.
---