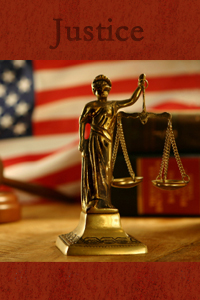 Do I have a legal need?
Fill out this short form and we'll contact you regarding your situation.
Consultation, Negotiation, Litigation
All personal injury cases track through the foregoing simplified sequence: consultation—negotiation—litigation. One cannot be effective at one step, unless he is effective at all. I have tried approximately 100 cases to a jury. As a result, I know how to develop strengths and improve on weaknesses and place a person in the best position possible. After representing injured clients for over 20 years, I know the type of proof insurance companies need, and juries demand. I know how to prove damages in a case. An injured parson can only recover a certain sum of money one time. This amount must cover all his damages, past, present and future. Knowing how to prove damages is paramount. For a client to recover every dollar he or she is due, a lawyer must know how to gather, collect, and present documents and other evidence that proves his client's case. (An injured person can recover his property damage separate and apart from his or her personal injury claim.) If a case ends up at trial, it is imperative to have the competent captain piloting the ship.
---