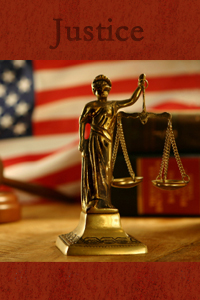 Do I have a legal need?
Fill out this short form and we'll contact you regarding your situation.
Property Damage
Property damage claims can be handled by me without a fee and as part of my representation of a client in his or her personal injury action as long as suit is not filed. If suit is filed, I typically take the case on a contingency fee. For property damage claims, a person is generally entitled to either: 1) the fair market value of his vehicle (if deemed a "total loss"), or 2) the cost to repair, diminution in value, plus a rental car for a reasonable period. A person is entitled to also collect for all items of personal property damaged or destroyed such as clothing, jewelry, electronic devises, and cell phones to name a few.
---