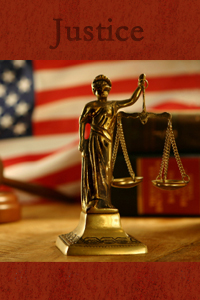 Do I have a legal need?
Fill out this short form and we'll contact you regarding your situation.
Uninsured/Underinsured Motorists Coverage (UM/UIM)
If liability coverage is inadequate, an injured party may have additional monetary benefits available under his own automobile policy, or any resident relative'Äôs automobile policy. UM and UIM is required by Georgia law and most other states unless rejected in writing and in accordance with strict statutory provisions. Sometimes, policies can be 'Äústacked'ÄĚ (coverage added together under separate policies) to provide even greater coverage. UM and UIM are one of the least understood and esoteric areas in the law, and one that must be handled properly by a skilled and knowledgeable professional.
---